It could be said that the music Tim and Nicki Bluhm make together (and with the Mother Hips and the Gramblers, respectively) is artisan; it's made in small batches with lots of care for loyal and adoring fans.
So they were a perfect fit for our first edition of the Hook Up, a series that connects musicians, filmmakers, artists, and other creatives with a selection of indie food & drink goods and records the response.  We sent the Bay Area music scene  "it couple" into Buyer's Best Friend Wholesale & Mercantile to fetch a selection of local, artisan items hand-picked for them by the shop's Director of Brand Sourcing, Mary Altman. Once home [and on the road and in airplanes!], the couple reported back on their bounty  and even took a few adorable pictures.
Here's what they had to say.
Pachamama Kale Chips:
"Savory and delicious. This is just the satisfying, healthy snack I would grab to go.  The nutritional yeast gives the kale an added hardiness."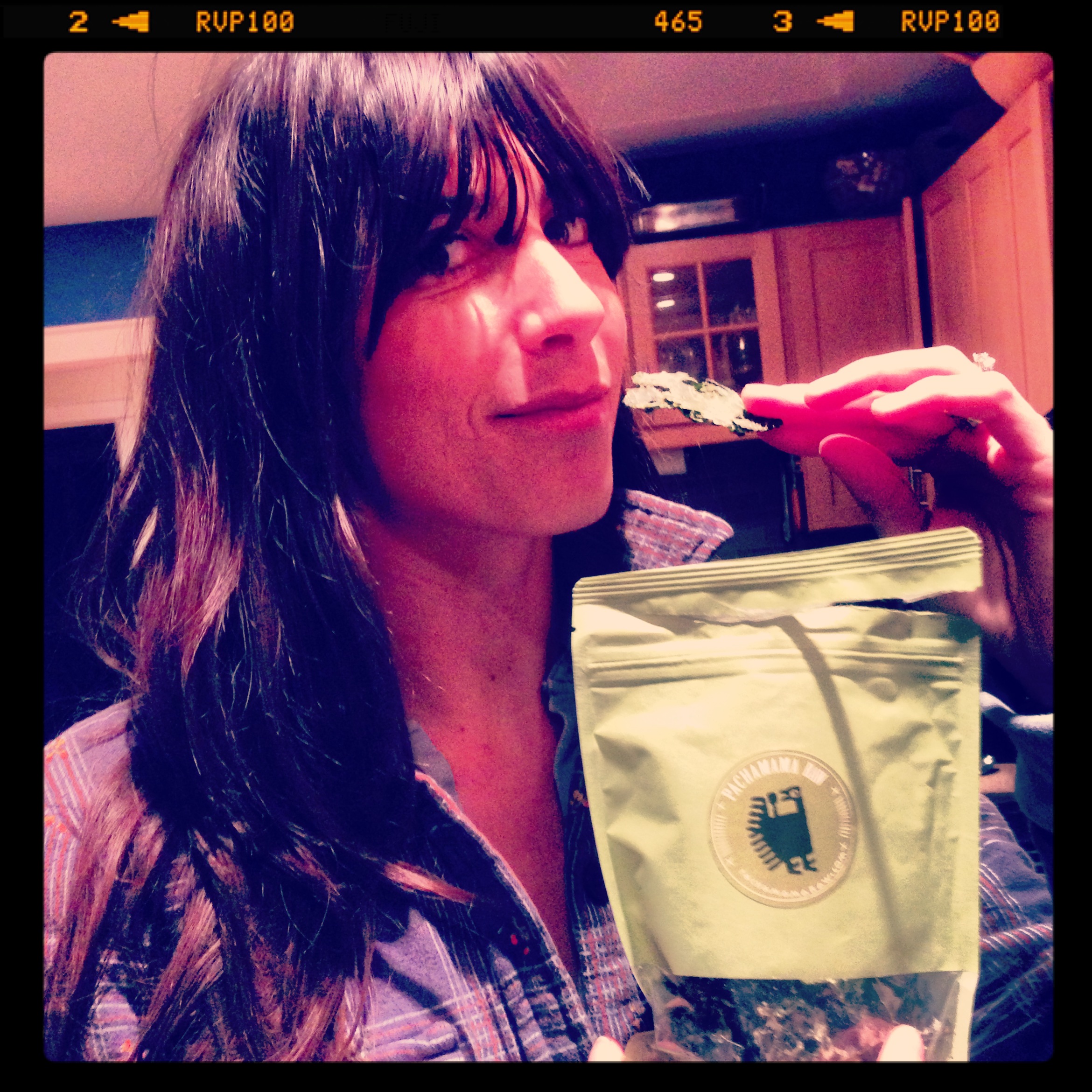 Ubuntu Coffee:
"Creamy, rich aromatic beans that deliver amazing flavor.  Coffee is a huge part of our ritual so I'm happy Ubuntu beans found their way into our rotation."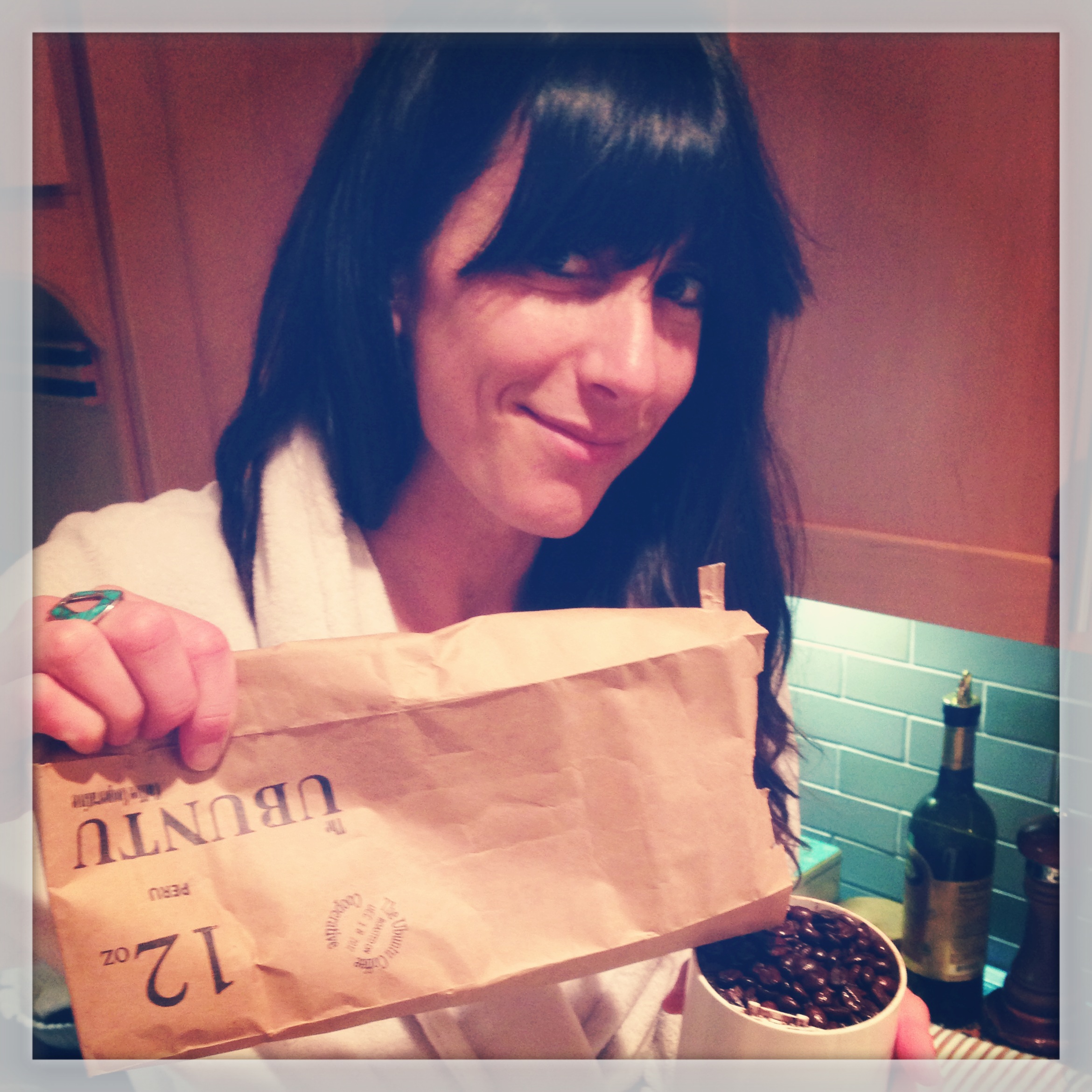 CC Made Carmel Corn:
"Slightly spicy, just the right amount of almonds…these remind us of gourmet cracker jacks.  Yum."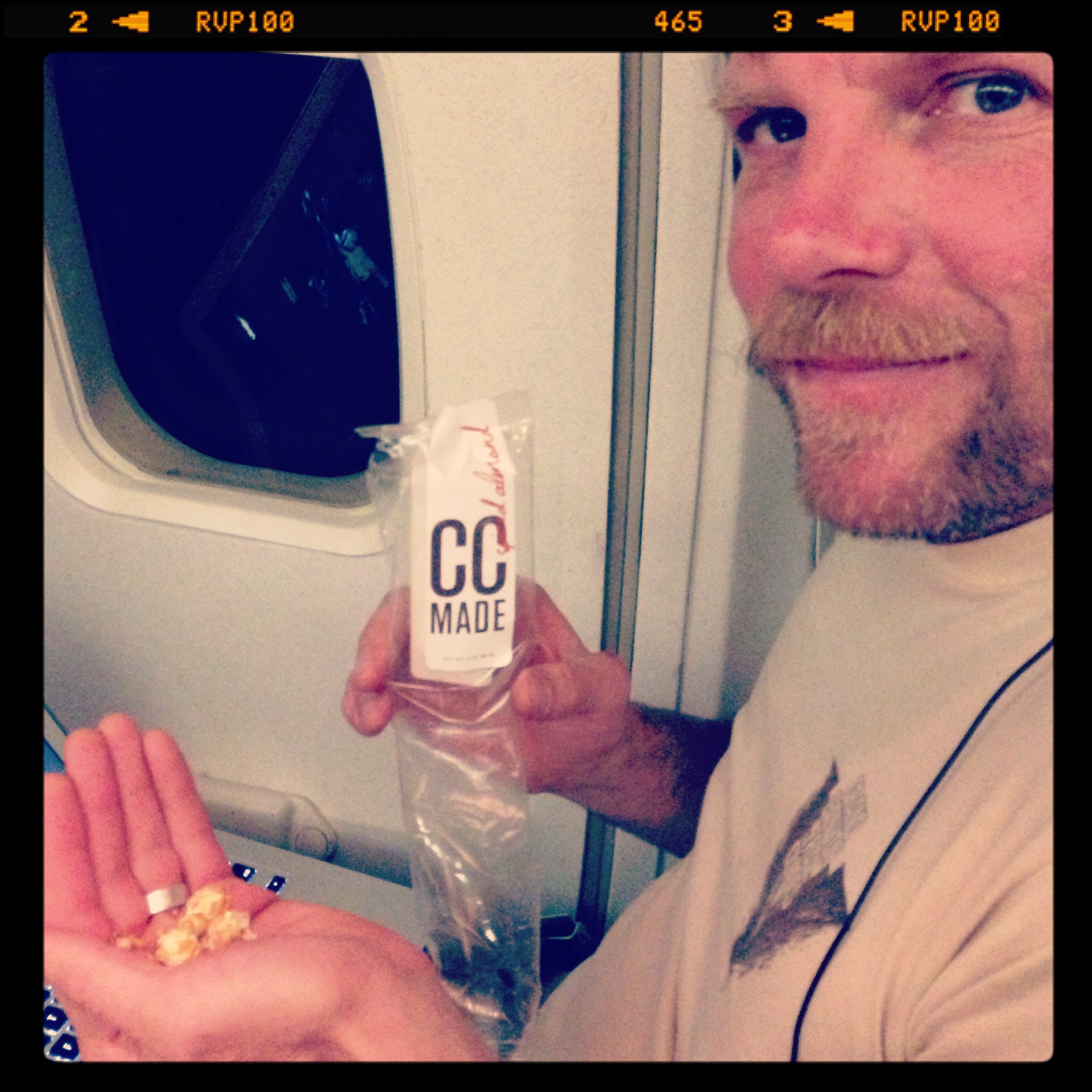 Bandar Hot Sauce:
"This is the perfect sauce to enhance any meal.  Smooth and rich with spices…a great staple to compliment a variety of dishes."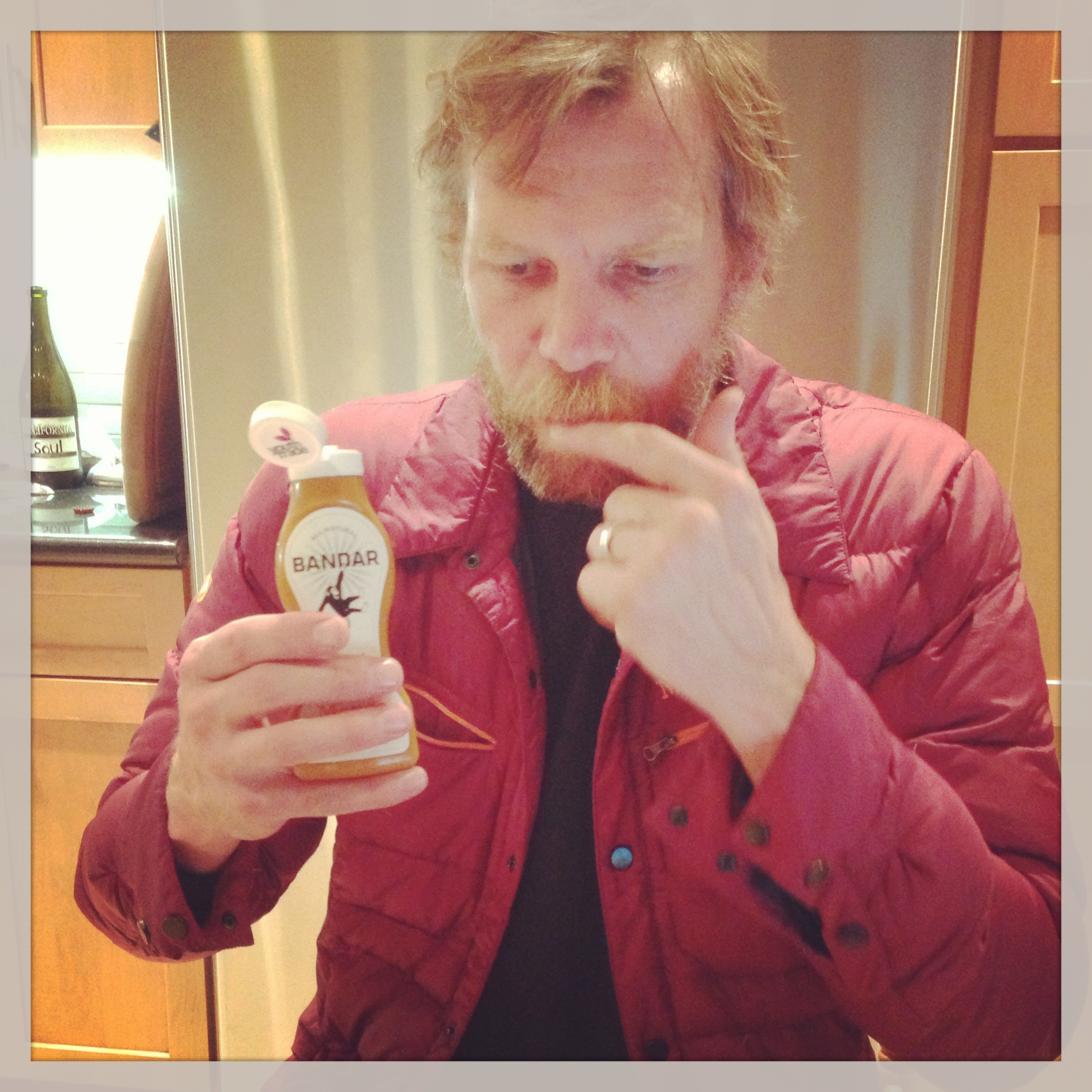 Oren's Rosemary Almonds:
"We love almonds, they're healthy, tasty and filling.  The rosemary adds just the right sophistication to the ordinary almond without over salting you."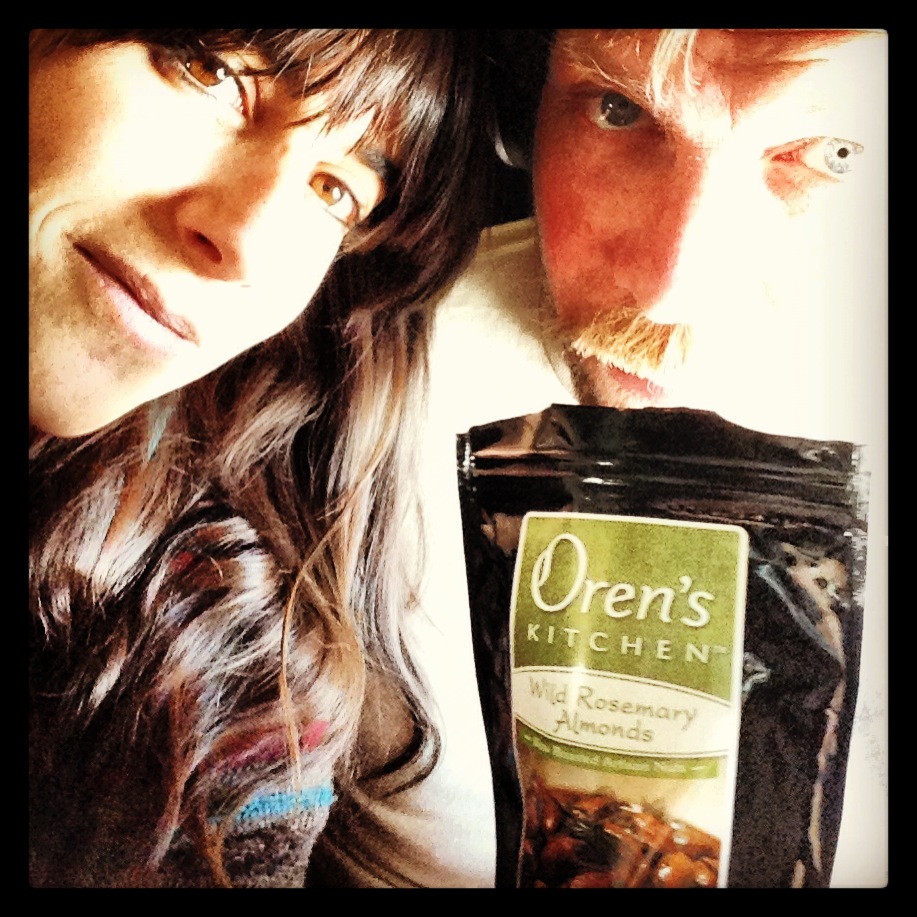 Floyd and Fred's Habanero:
"Slightly tangy, with a little spice…a little Cuban flair which we love.  Thinking it would be the perfect match for pollo al horno, beans and rice."